In 2021, however, the Russian Ministry of Culture downgraded the memorial complex at Katyn on its Register of Sites of Cultural Heritage from a place of federal to one of only regional importance.[144] Such decisions, says the preface to the site, are made in consultation with the regional authorities, i.e. the Smolensk Region administration.

In June 2022, Russia removed the Polish flag from the memorial complex, amidst a rise in Russia–Poland political tension due to the 2022 Russian invasion of Ukraine.[145]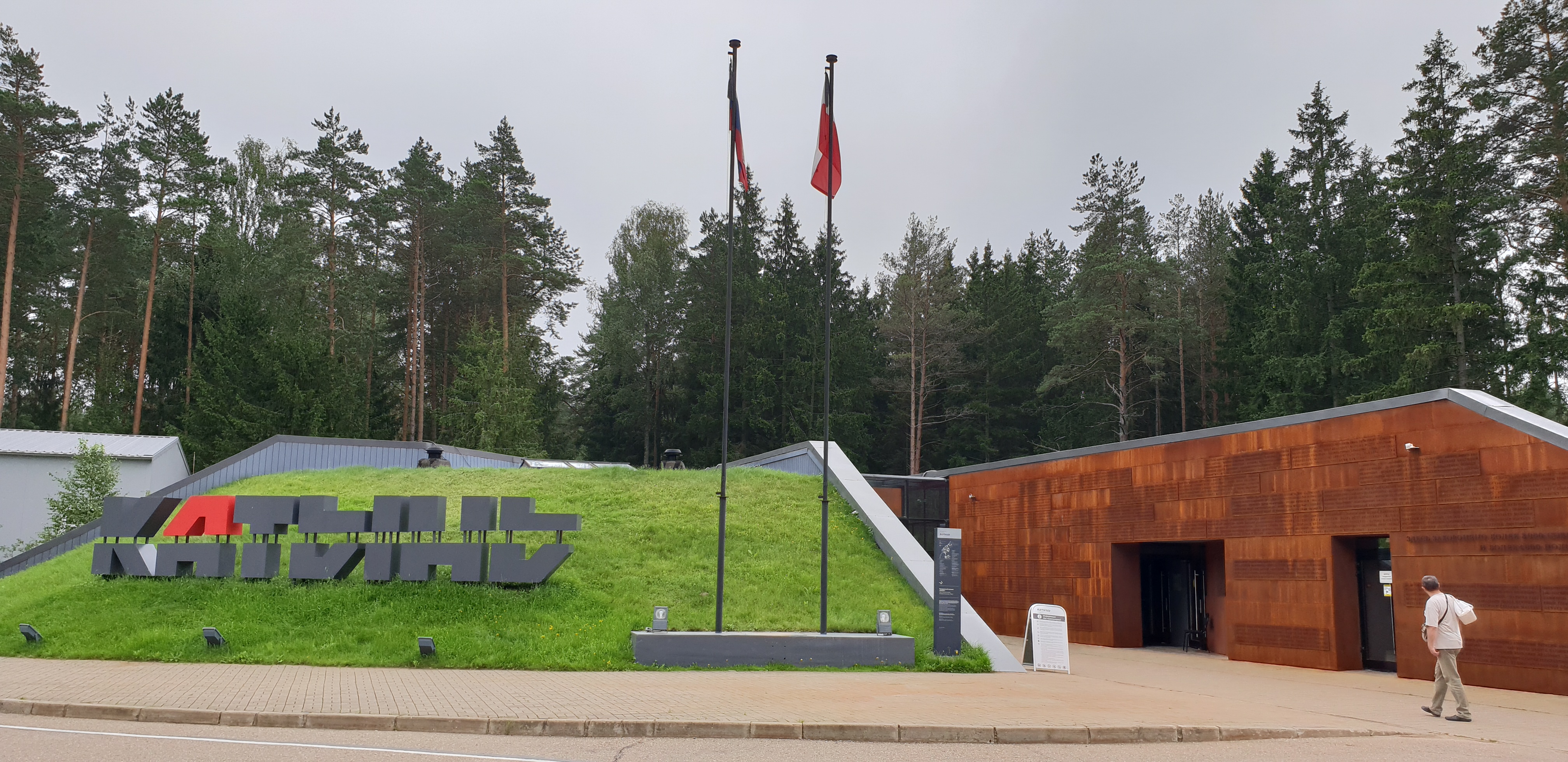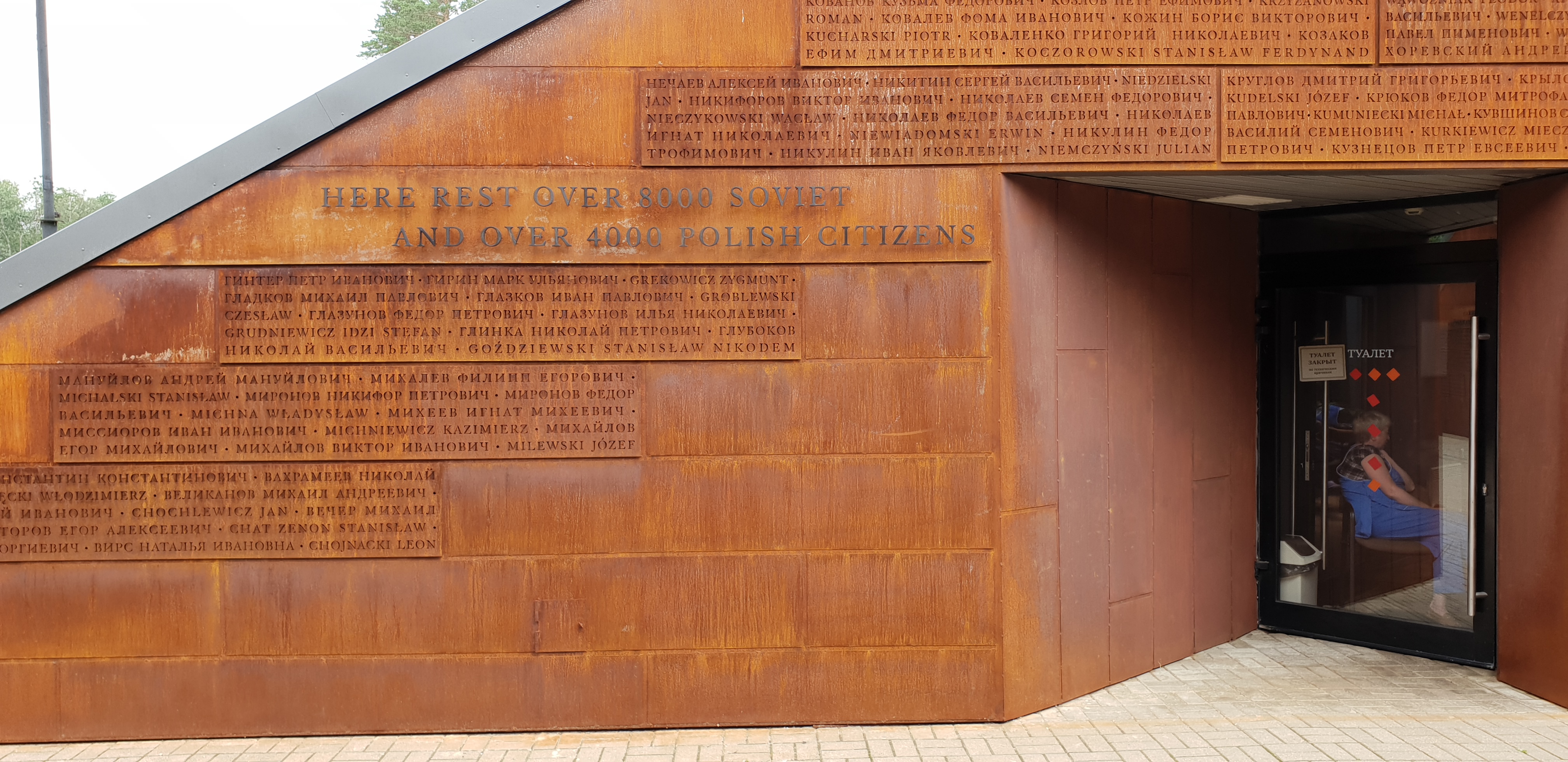 If I were a Pole I'd be furious.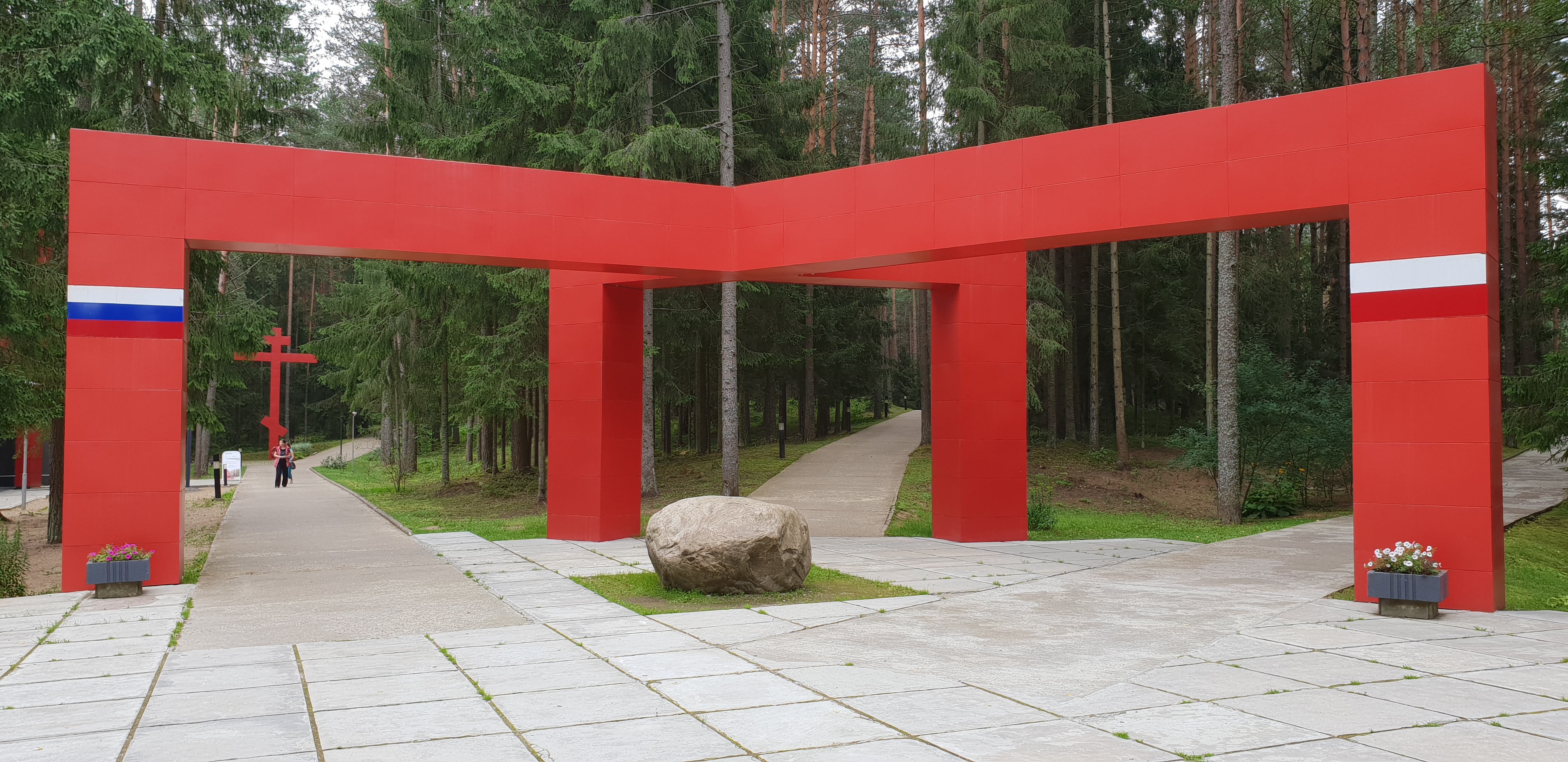 I looked at this, and looked at this, and it just seems so perverse.